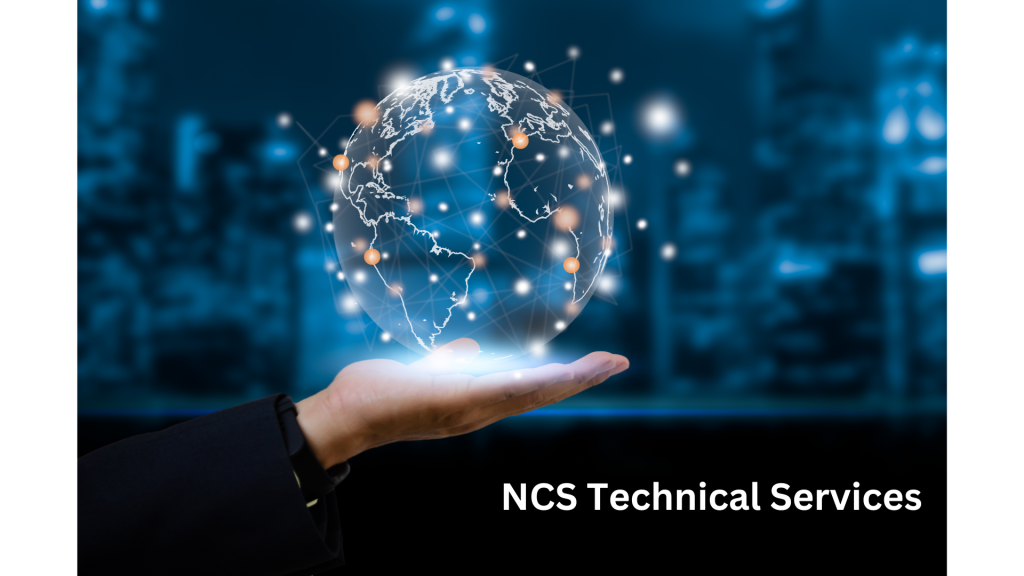 Concept to Design and Development.
IP Stack Development.
Engineering Services and Consultancy.
Implementation Data Centers and Private Clouds.
Solutions for Simplifying and Accelerating Applications.
Modelling and Simulation of Wireless IP Tactical Network.
Establishing Network Defense Training Facility.
Proximity to Bilingual (Japanese read/write capabilities).
Technology Training.
Hardware and Software Support
Multi-cultural & Multi-lingual Project Development.
Data Storage and management.
5G Simulation and Emulation.
Network infrastructure Management.
Cyber Security
IT Consulting.